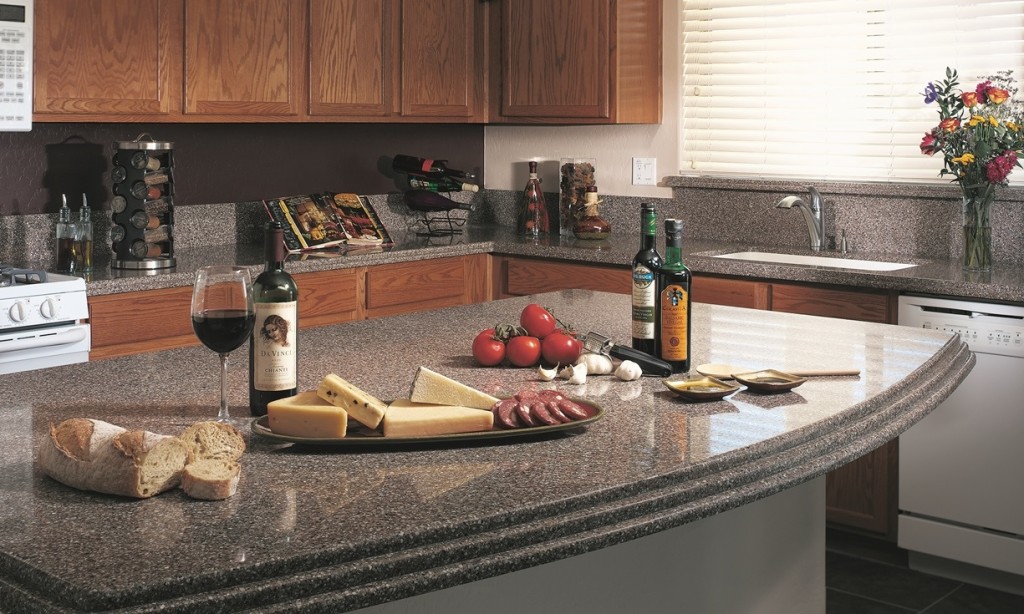 Your "home" is your Castle . . .  so let's add a little YOU to your home.  It's more affordable than you think!
At California Crafted Marble, Inc., we take pride in the products we manufacture and fabricate; from our innovative one-piece seamless true rectangular sink and vanity design made from our exclusive line of cultured marble, to our art of traditional craftsmanship countertops.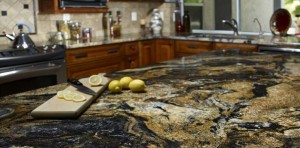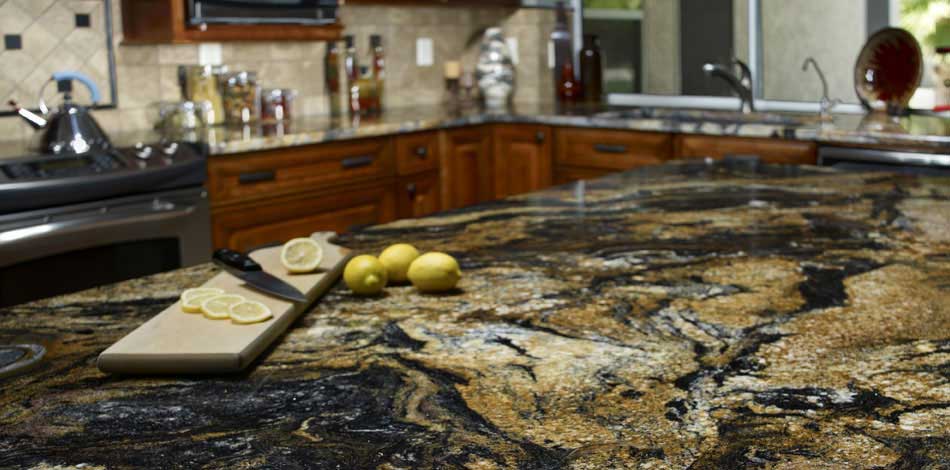 We offer an on-site product showroom with a full-scale selection of quality brand products in Natural Stone (granite and marble); Quartz; Solid Surface; and our own "Made in the USA" Cultured (synthetic) Marble, Granite, and Onyx.  We also offer recycled glass and other materials.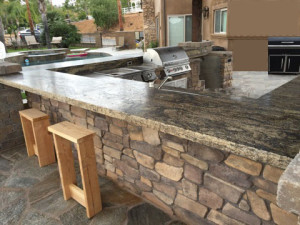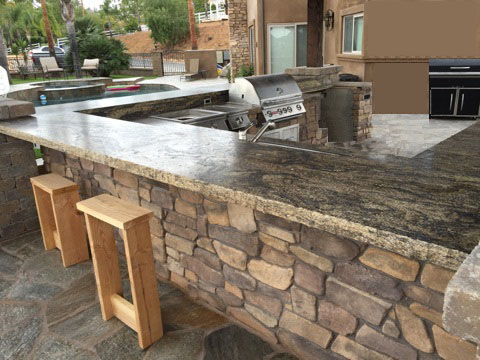 Our business is based on the opinion that when you provide real value, you create customers for life.  Since 2010, we have been providing homeowners with beautiful, American fabricated and manufactured products that reflect that opinion for new and remodel homes. By choosing California Crafted Marble, Inc., you are trusting us to provide you with high quality products, artistry, extraordinary customer service, and a fair price, and we honor that trust.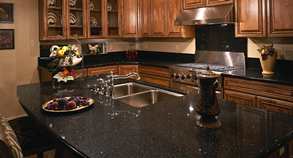 We are a privately-owned business, and that means we understand the significance of building and maintaining good customer relationships.  We value each of our customers individually and make every effort to ensure that your interactions with our team of employees are as personable and helpful as possible.  We manufacture and fabricate every countertop in-house with no subcontractors so we can control quality and provide the type of installation that you want and deserve.
When you dial our phone number, you get a real person to answer during business hours. We will match you with a knowledgeable sales person that can help you select the material that will be best for your home project, and answer any questions you may have.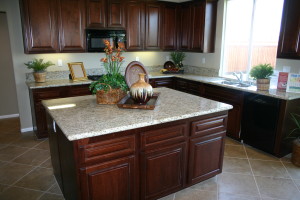 Our customers inspire us – which helped us realize our slogan "Add A Little You!"   That is what we want YOU to experience when you purchase a California Crafted Marble product – that quality and "adding a little you" comes from knowing our products that will provide you with beauty and enjoyment for years to come – because it's your home, your Castle.