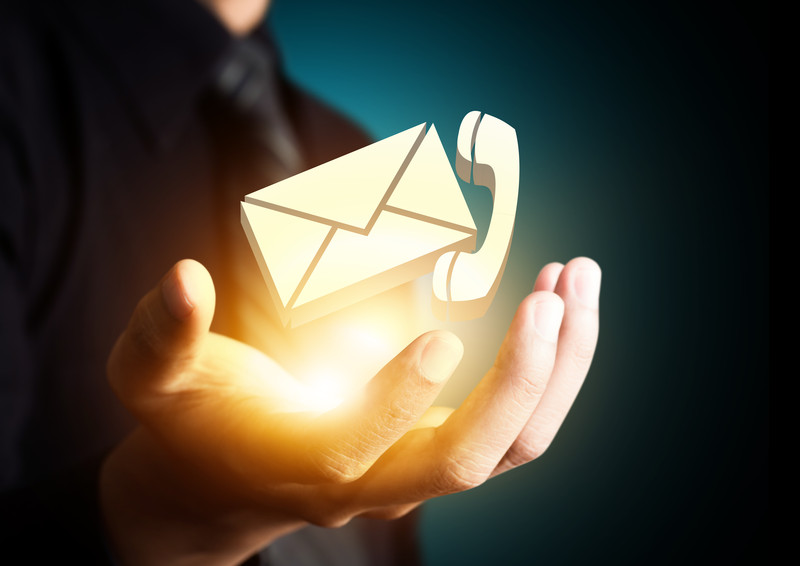 Feel that prickling in your fingertips?  That's the magnetic impulse to CONTACT US!
Drop us a line to get the ball rolling by filling in the form below, or call us at (619) 562-2605, or just stop by our showroom in Santee.
For a free estimate, speed up the process by completing our Free and Fast Estimate form and follow the instructions.
We look forward to hearing from you!