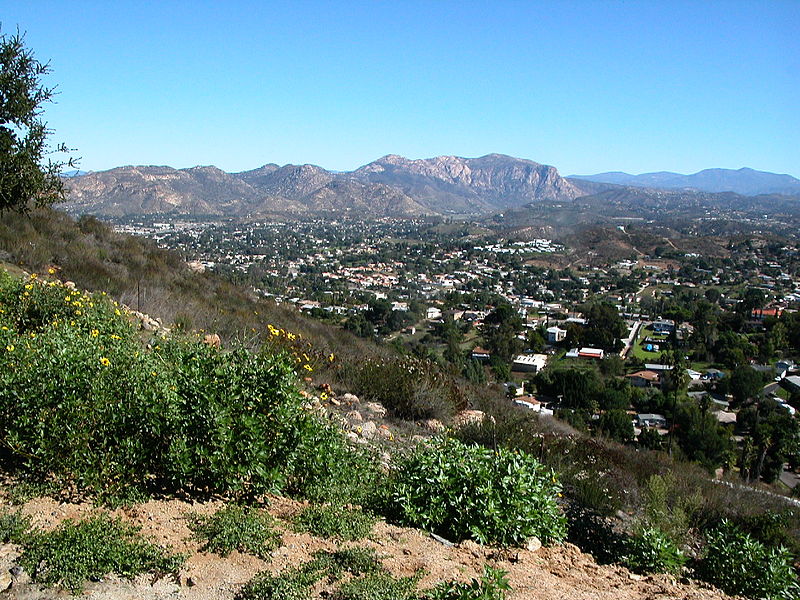 California Crafted Marble, Inc. is located in San Diego East County in the industrial area of Santee. Our experience covers everything from Residential to Commercial (New and Remodel sectors), Military, Tenant Improvements, Hospitality, Retail and Restaurants.  We also service projects for Healthcare, Education, Churches, Municipal, and Government entities.
We are proud to serve Homeowners, Design Centers, Designers, Dealers, New Home Developers, Commercial Firms, Military, Building Contractors, and General Contractors in the counties of San Diego, Riverside, San Bernardino, Orange, and Imperial.
Our specialty goes beyond Kitchens and Baths.  Our products are also used for Fireplaces, Laundry Rooms, Wet Bars, Outdoor Barbeque areas, Shelving, Tabletops/Desktops, Public Restrooms, Reception Areas, Work Areas, Conference Rooms – and it doesn't stop there!
We offer a full-scale selection of quality brand products in Natural Stone (granite, marble, and more); Quartz; Solid Surface; and our own "Made in the USA" Cultured (synthetic) Marble, Granite, and Onyx.  We also offer recycled glass and other materials.
We  manufacture and/or fabricate all products in-house.  To ensure the highest quality control, our installation staff is comprised of our own employees.  Our team will guide you step-by-step through the process of installation so you can focus on other aspects of your project, which makes California Crafted Marble the ideal partner for you.  At the highest quality level and with an excellent value-for-money ratio, our products and services are your solution to what you want and deserve. There is no need to look anywhere else as we offer the COMPLETE package (Start to Finish) from measuring and templating each project to quality control and customer service.
We have an on-site product SHOWROOM that includes displays, product samples, and information. We also offer an array of  sinks , faucets, garbage disposals, and other accessories that you can choose from that will compliment your private or public restroom and/or kitchen projects.
California Crafted Marble, Inc. is guided by our corporate philosophy of "We put our Customers first and strive to build a strong and collaborative relationship with them by offering top quality products, craftsmanship, and services."  By focusing on each of these areas, we can earn your trust and business.
We offer the unique advantage of volume production and customized products and services.  We can do what you want in the quantity and quality you want.
We strive relentlessly in examining our business to ensure we keep up with the latest product lines, services, and customers' needs so we can maintain our position in exceeding your expectations.
Our management team is made up of seasoned employees with over 50 years of combined experience in our industry with a talented staff with expertise that backs up our unwavering commitment to you. We do not hesitate to go the extra mile!
We are fully licensed, bonded, and insured.
We look forward to the opportunity to be of service to you and providing an estimate for your project where our expertise will be of value.